Newest articles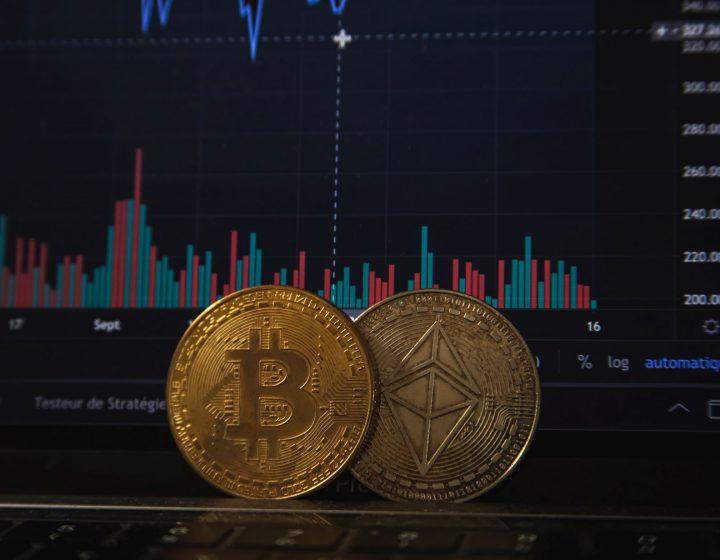 Blockchain – a mechanism of credibility for business?
Dubai wants all visa applications, bill payments and license renewals to be transacted digitally using blockchain by 2020. This fact should convince all those who still have doubts whether Blockchain is a technology worth being interested.
3 min read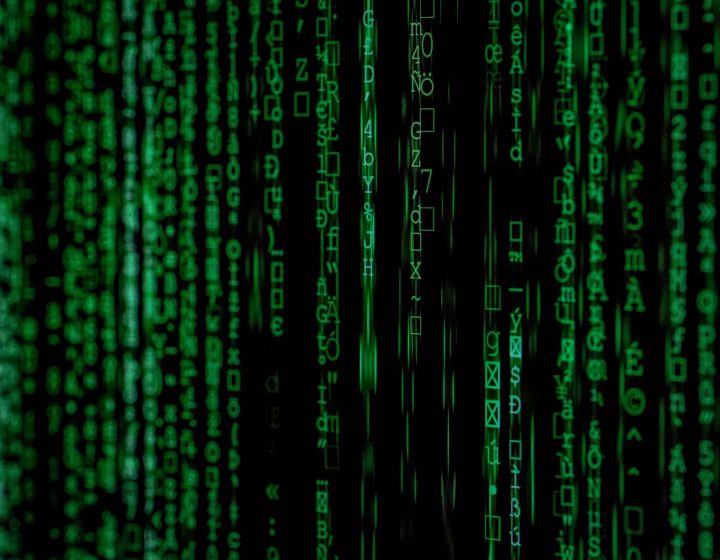 Data has a better idea – how does machine learn?
 So it is worth to ask a basic question: how does machine learn?
3 min read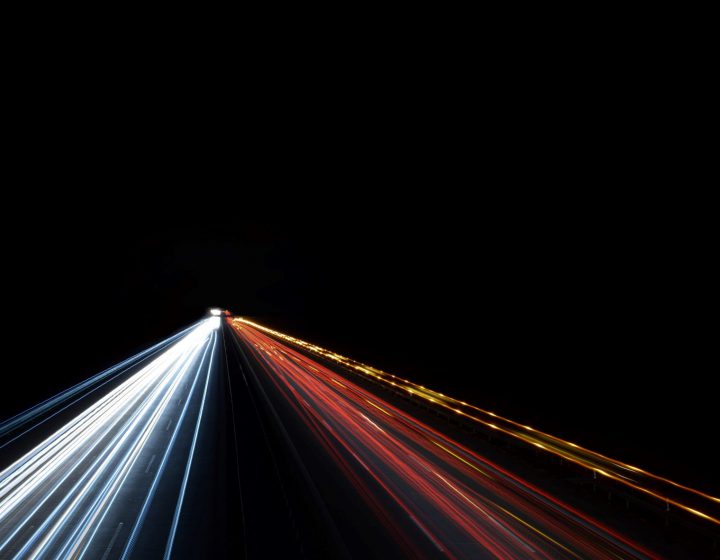 API aggregator – a necessary bridge between TPP and banks.
March 14 was a deadline for launching a test environment for psd2 services. The clock relentlessly counts down the time until the API will have to be publicly available and September 14 is the deadline for start new world of open banking.
3 min read