Following the 2021 regulation on Energy Law in Poland, a new digital Central System for Information on Energy Market (CSIRE) will be launched by 2024. It will be operated by OIRE (Information Operator of Energy Market) and will collect and share data on energy use and transactions to all participants of the retail market.

Greenapi is a complete software solution that helps energy market entities make their systems compliant with technical requirements of compulsory access to CSIRE. GreenAPI provides:

PPE DIRECTORY
The PPE Directory stores and organizes all data on measurement and transaction configuration of the PPE (Point of Consumption).
PROCESS INTEGRATION
GreenAPI helps energy providers maintain OIRE regulatory compliance in their services and processes.
COMMUNICATION
GreenAPI enables defining rules for processing communication between the energy service provider and CSIRE.
FLEXIBILITY
Comprehensive monitoring and scalability makes the platform fully compliant and customizable.
SECURITY
Built-in mechanisms of authorization and cyberthreat protection (DDOS, SQL injection, XML threat).
SINGLE POINT OF CONTACT
Minimize the cost of operations through efficiency.
USE CASES
GreenAPI is a dedicated solution for Polish energy market entities, such as:
Distribution System Operators
Energy providers
Balance responsible parties
GreenAPI is available in three models:
SAAS – Software as a Service
Cloud – Private or Public
ON PREMISE – LOCALLY HOSTED SOFTWARE
We build trusted and lasting partnerships with our clients to better accomplish their strategy and optimize operations. Some of our clients are: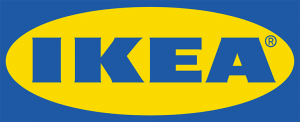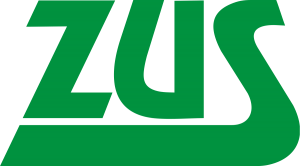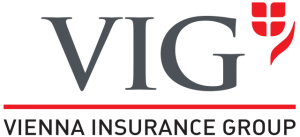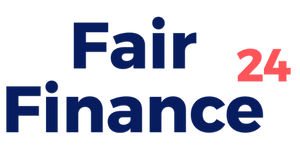 SOLUTION IMPLEMENTATION
PROCESS
Here's an estimated timeline of implementing GreenAPI for an Distribution Network Operator. A detailed plan of action is adjusted to the Client's circumstances, preferences and needs.
2022
Comprehensive analysis which should result in a blueprint for integration architecture and changes in domain systems.
2022
Preparing the PPE Directory
2023
Providing CSIRE with migration data. (DNO)
2023
Preparation of integration tools for domain systems.
2024
SAT testing of communication and business processes for CSIRE.