After successfully delivering hundreds of projects in various IT domains, we can now offer expert support and guidance in IT Architecture Development, Cybersecurity, Business Process Optimization and related areas.

We believe in basing partnerships on transparent communication and industry-specific approach, which gives our Clients confidence in the process.

IT ARCHITECTURE
We support our Clients in planning and building reliable, flexible and secure infrastructure and IT ecosystems.
CYBERSECURITY
We establish cybersecurity standards and practices for our Clients' networks and systems. We analyze network protocols, configure devices and anti-malware software.
BUSINESS PROCESS & OPTIMIZATION
We implement systems for Business Process Management (BPM) and Business Activity Monitoring (BAM) for Clients' organizations. Reorganizing processes leads to operational cost reduction and improved IT system flexibility.
EXPERIENCE
For nearly 20 years, we have been supporting our clients in the digitization process.
COOPERATION
We are the largest partner of Software AG in Central Europe and our cooperation goes back more than 10 years.
DEVELOPMENT
Every year we receive awards and distinctions such as: Business Gazelles or Forbes Diamonds.
SECTORS WE SPECIALIZE IN
Although our technological and operational methods are universal, we delivered most of our projects in:
FINANCE
ENERGY
TELCOM
UTILITY
RETAIL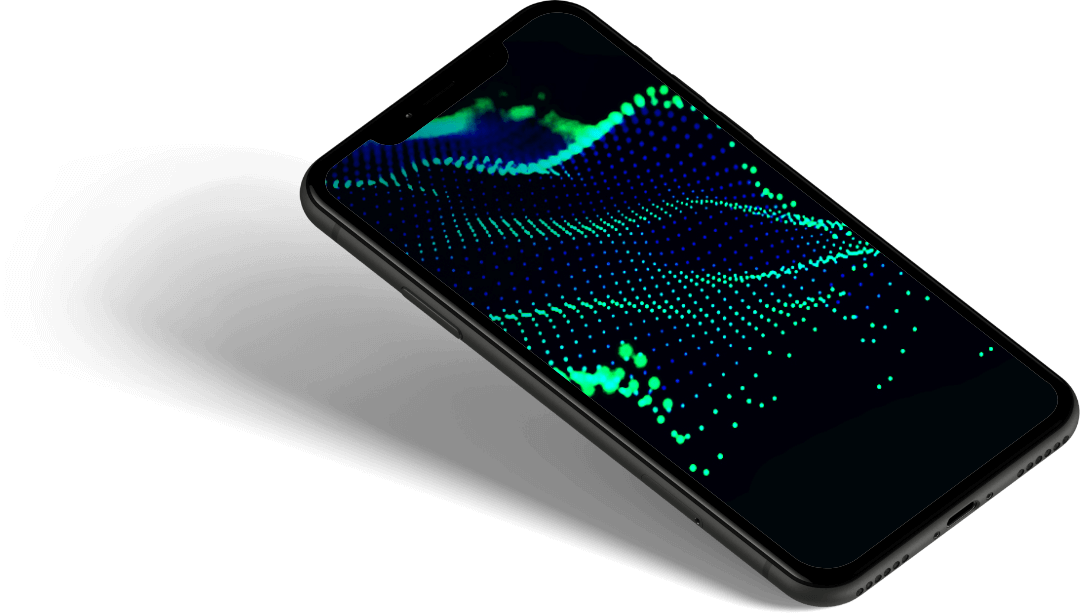 With proven and tested cutting-edge technologies, we will help you achieve even the most ambitious business goals. We use:
We build trusted and lasting partnerships with our clients to better accomplish their strategy and optimize operations. Some of our clients are: