In the digital era, IT ecosystems in business organizations can quickly become troublesome and hard to manage. Skillful integration of IT systems and consolidation of diverse software products, including legacy platforms, can drastically reduce system complexity and maximize business profitability.

As seasoned experts in the field of system integration we help Clients formulate strategy, develop standards and implement integration architecture.
ON PREMISE INTEGRATION
System integration based on leading integration platform (webMethods, Mulesoft, Tibco) installed on the Client's local infrastructure.
CLOUD-BASED INTEGRATION
Integration of systems installed in the cloud, including migration to and from the cloud.
HYBRID INTEGRATION
Integrating on-premise systems with cloud-based systems. This could be a complete cloud migration or partial integration, depending on industry-specific needs.
Benefits
Rethinking your organization's IT architecture will empower your business to reach its full potential.
SCALABILITY
Fully scalable solution that grows together with the integrated system.
SECURITY
Built-in mechanisms of authorization and cyberthreat protection (DDOS, SQL injection, XML threat)
MONITORING
Complete control over traffic going through the integration platform.
INDUSTRIES WE INTEGRATE FOR
We have integrated enterprise systems for most industries, but our broadest experience is in these sectors:
FINANCE
ENERGY
TELECOM
UTILITIES
RETAIL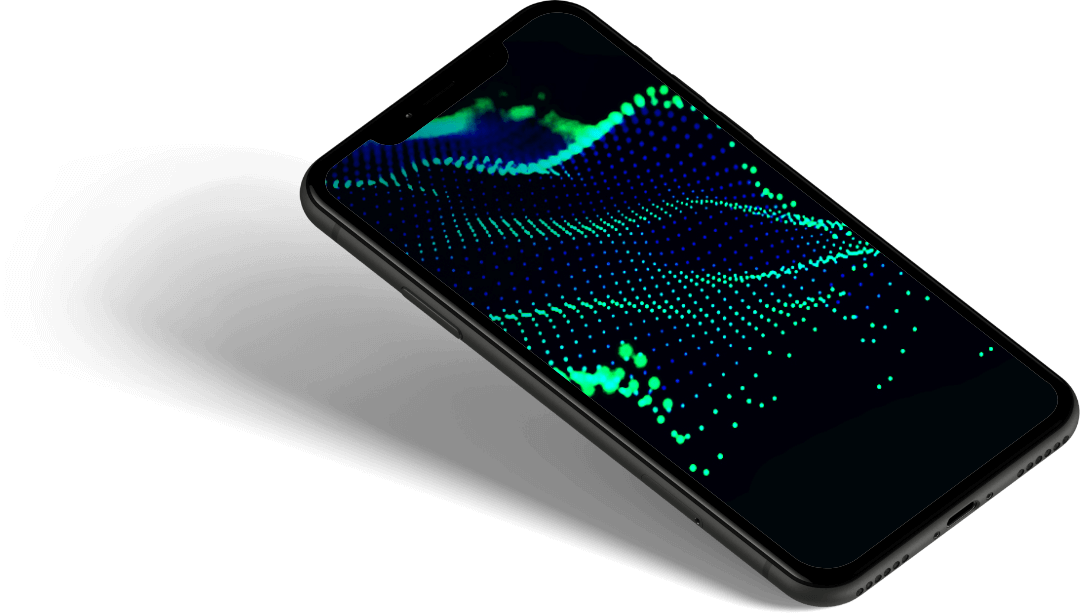 WE USE ONLY THE MOST RELIABLE TECHNOLOGIES
Years or close partnerships with the best integration technology providers, such as webMethods, Software AG, or Microsoft, has led us to develop several proprietary solutions.
We build trusted and lasting partnerships with our clients to better accomplish their strategy and optimize operations. Some of our clients are: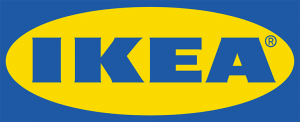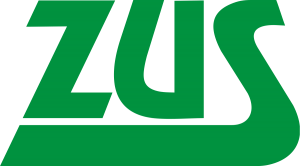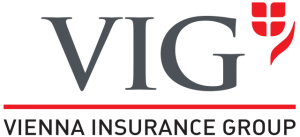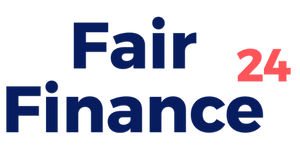 Here's a typical process of planning and executing enterprise system integration. The details and steps are always adjusted to a Client's circumstances and needs.
essentials
Defining project requirements for an efficient and user-friendly IT system. This will lead to choosing the right integration components.
FEASIBILITY ANALYSIS
Assessing project feasibility and working out solutions for some key project challenges.
DESIGN
Outlining the integration project based on the analysis of business requirements.
PLAN
The team prepares a detailed timeline of implementation and conducts risk analysis.
DEPLOYMENT
Implementation of integration and quality assessment of the new system.
MAINTENANCE
Systematic debugging and system efficiency monitoring enables sustained effectiveness and security of data flows.