The global Open Banking revolution – a synergy between fintech companies and tech giants – changed the face of banking services. The Savangard Open Banking platform opens banking APIs for Third Party Providers (TPP), allowing them to meet legal requirements of PSD2 and Open Banking standards, unlocking new business opportunities for banks. Open Banking is possible thanks to:
ACCOUNT INFORMATION SERVICES
These services allow customers to share their banking data with other financial service providers, banks and third party providers. Access to a customer's banking data opens up new business capabilities.
PAYMENT INITIATION SERVICES
On behalf of their customer, a Payment Initiation Services provider requests a money transfer from the customer's account managed by another financial institution. This capability is most useful in handling recurring payments.
Benefits:
Savangard Open Banking provides:
RAPID TIME TO MARKET
Thanks to quick implementation, the organization can reap the benefits of the implemented solution in a short period.
SECURITY
Built-in mechanisms of authentication, authorization and threat protection (DDOS, SQL injection, XML Threat).
REAL-TIME DATA
24/7 access to all data in real time.
BUSINESS CASE
Open Banking enables:
Regulatory compliance
Compatibility and collaboration with fintechs
Expanding your service offer
New cross-selling channels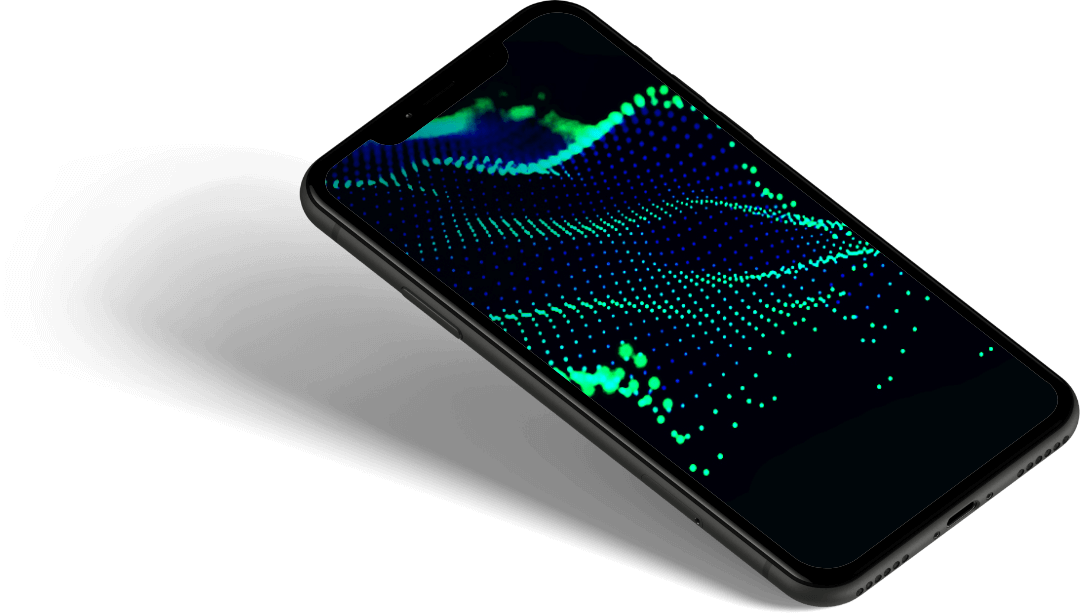 Savangard Open Banking is available in two models:
SAAS – CLOUD-BASED SERVICE
ON PREMISE – LOCALLY HOSTED SOFTWARE
We build trusted and lasting partnerships with our clients to better accomplish their strategy and optimize operations. Some of our clients are: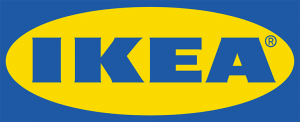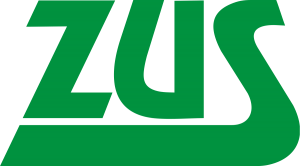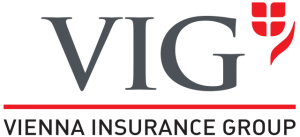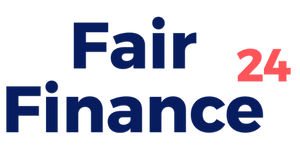 SOLUTION IMPLEMENTATION PROCESS
Here's a typical process of implementing Savangard Open Banking in an organization. A detailed plan of action is adjusted to your preferences and needs.
STEP 1
Kick-off workshops with the Client
STEP 2
Legal audit of the Client's organization
STEP 3
Technical audit of the Client's IT systems.
STEP 4
Deployment of the solution based on insight from previous steps.