About us
Independence. Experience. Reliability.
Who are we?
We are a trusted technology partner with an established position on the market and long-term relationships with Clients and Partners.
We integrate IT systems, optimize processes, modernize enterprise technology ecosystems and create new software solutions. We set trends in the field of open banking, providing breakthrough products for the fintech sector. Thanks to research and development activities and work for the most demanding customers, our know-how is constantly developing.
20 years of experience in over a dozen countries has given us reliable foundations, courage and independence to take up any challenge in which our expert knowledge is the key to success.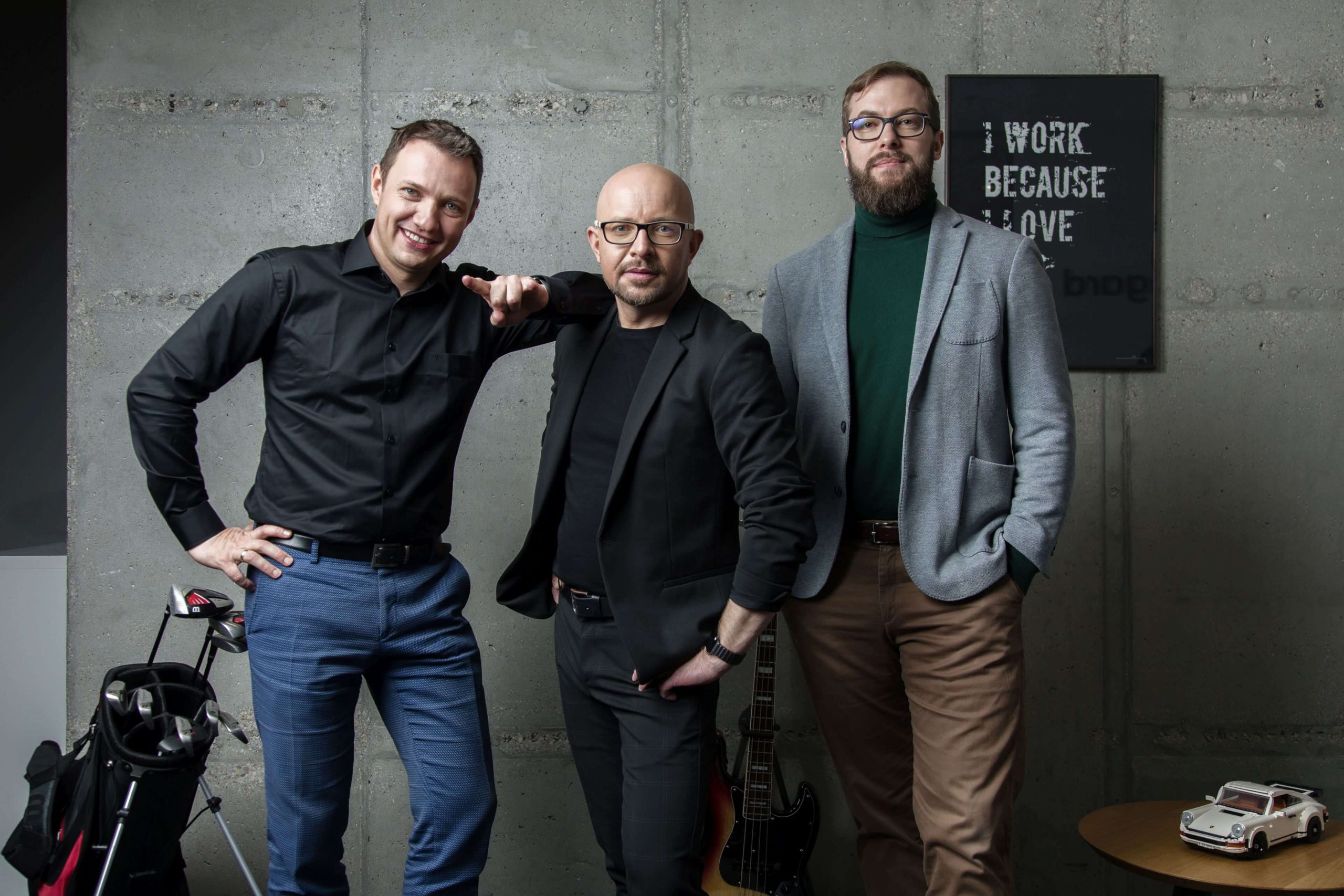 TImeline
Savangard timeline
How things have changed…
Software AG
Partnership ME
October 25 2022
Peoplevibe
formation
April 1 2021
Łódź
Office
November 20 2019
Finnovative
Solutions
July 7 2019
Whizzapi
release
May 25 2019
100 people
on board
January 23 2019
R&D center
in Częstochowa
November 28 2018
Wrocław
Office
October 1 2017
Software AG
Partnership
January 15 2011
Savangard
incorporation
December 17 2002
People
of Savangard
Meet our battle-tested professionals who help take our Clients' IT environments to the next level.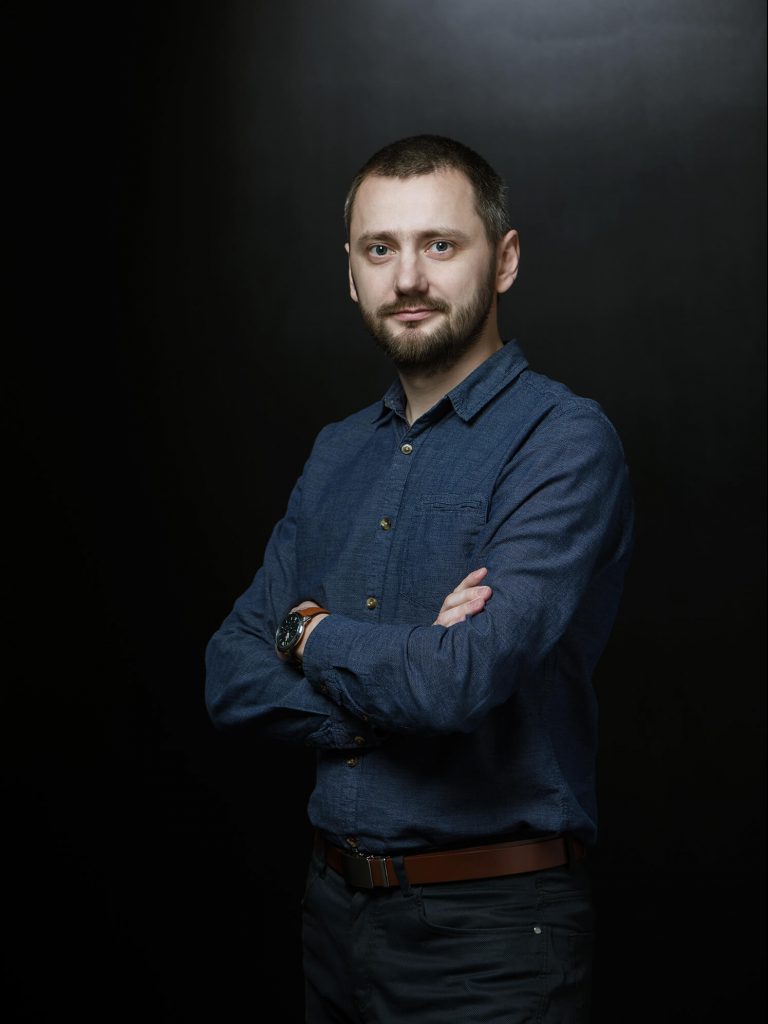 Krzysztof Nowak
Head of Software Development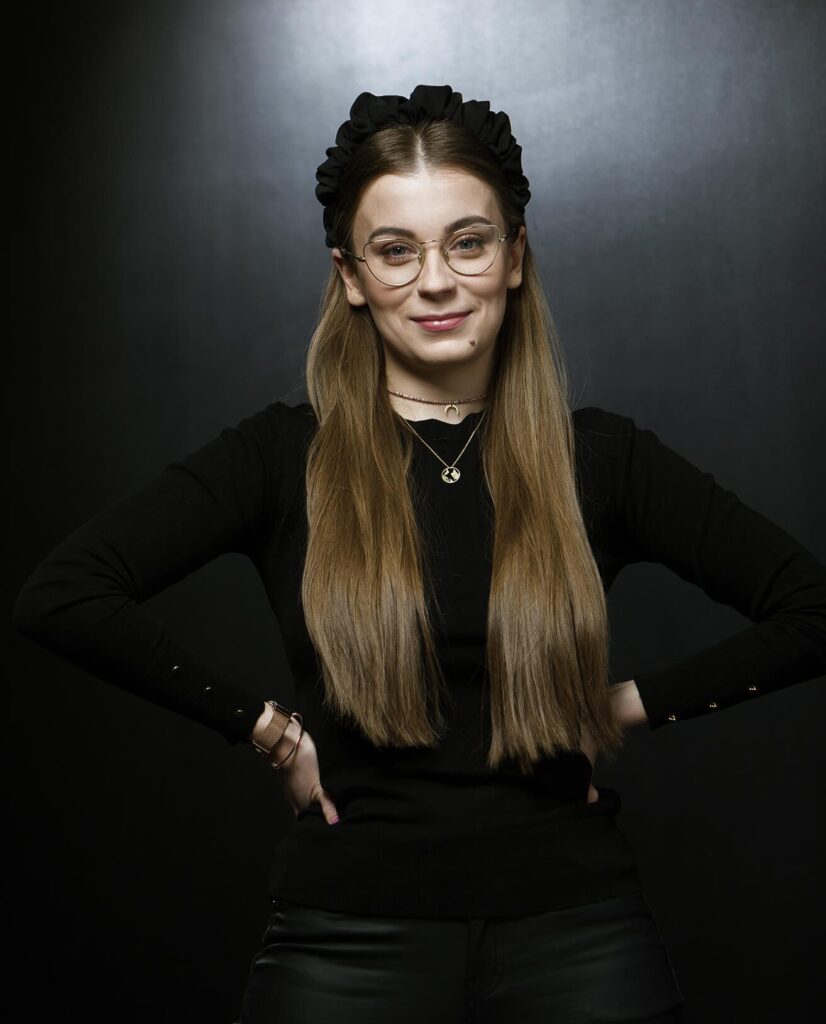 Sonia Ivasiutyn
Head of People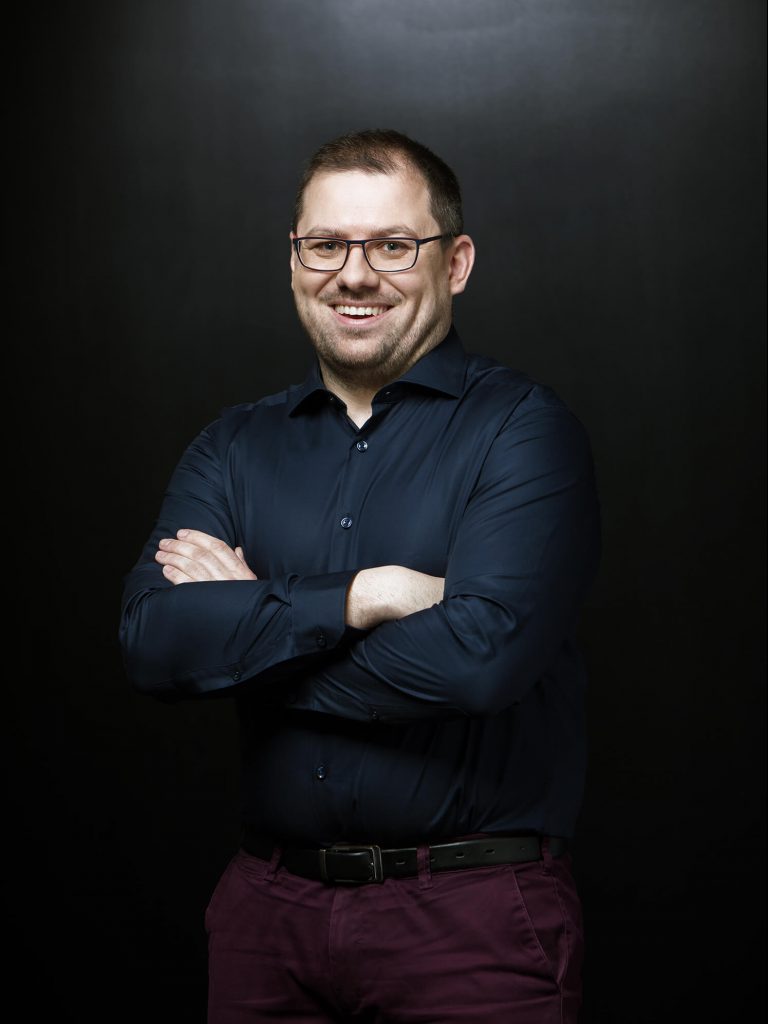 Sebastian Konik
Head of Architecture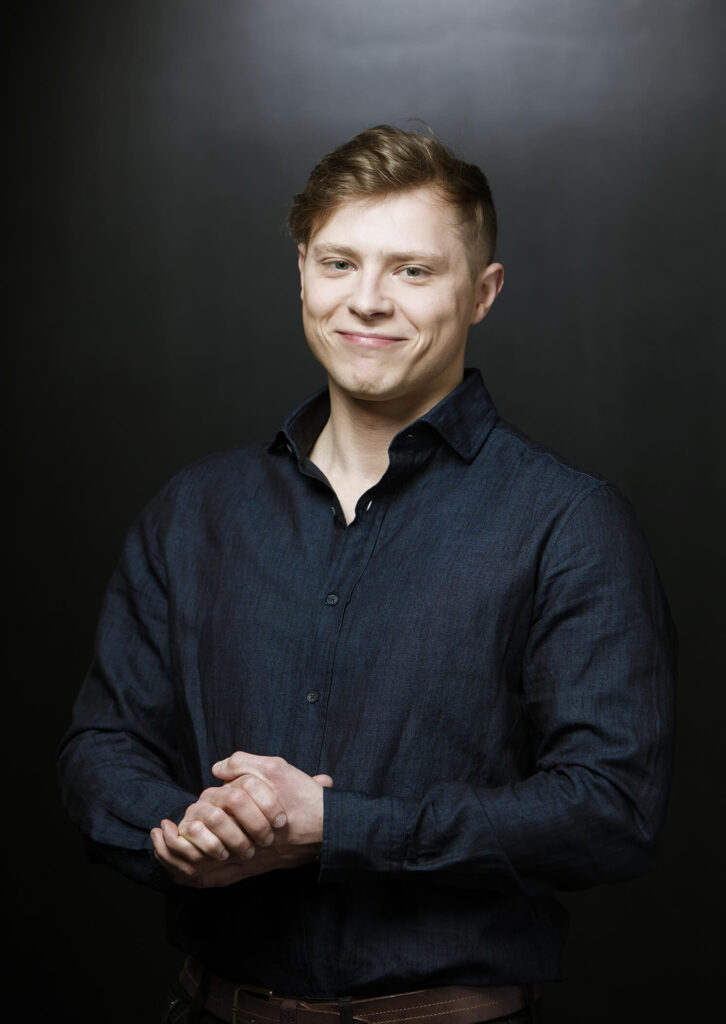 Damian Wilke
Head of International Sales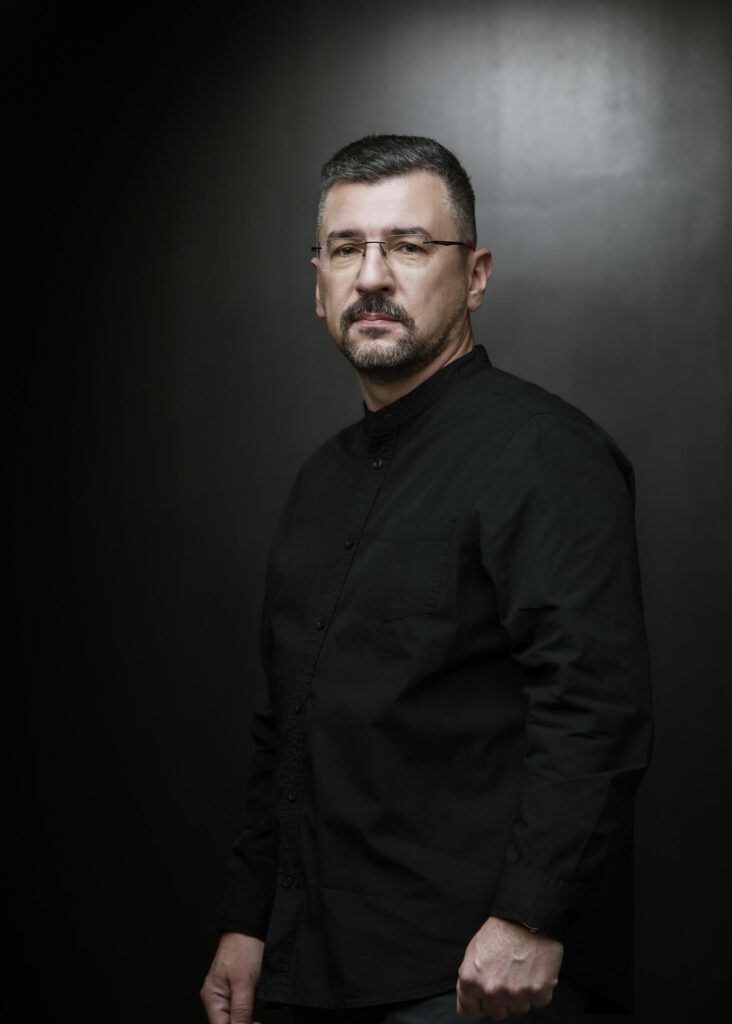 Paweł Wolny
Head of IT Operations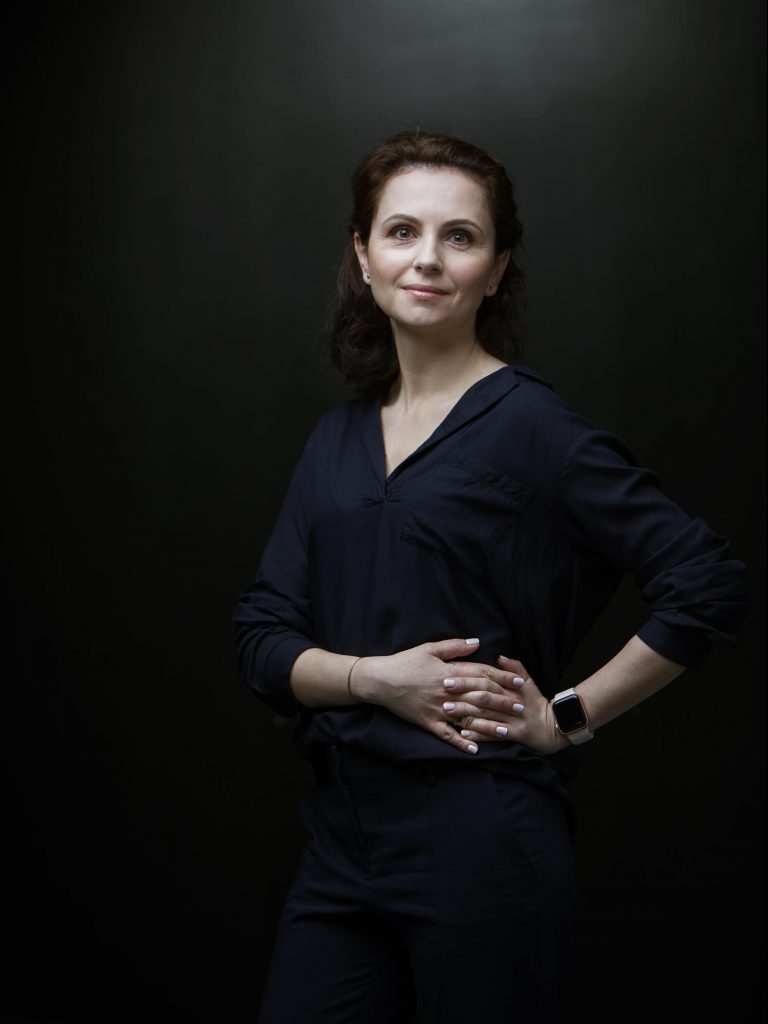 Katarzyna Okoń
Head of Administration & Finance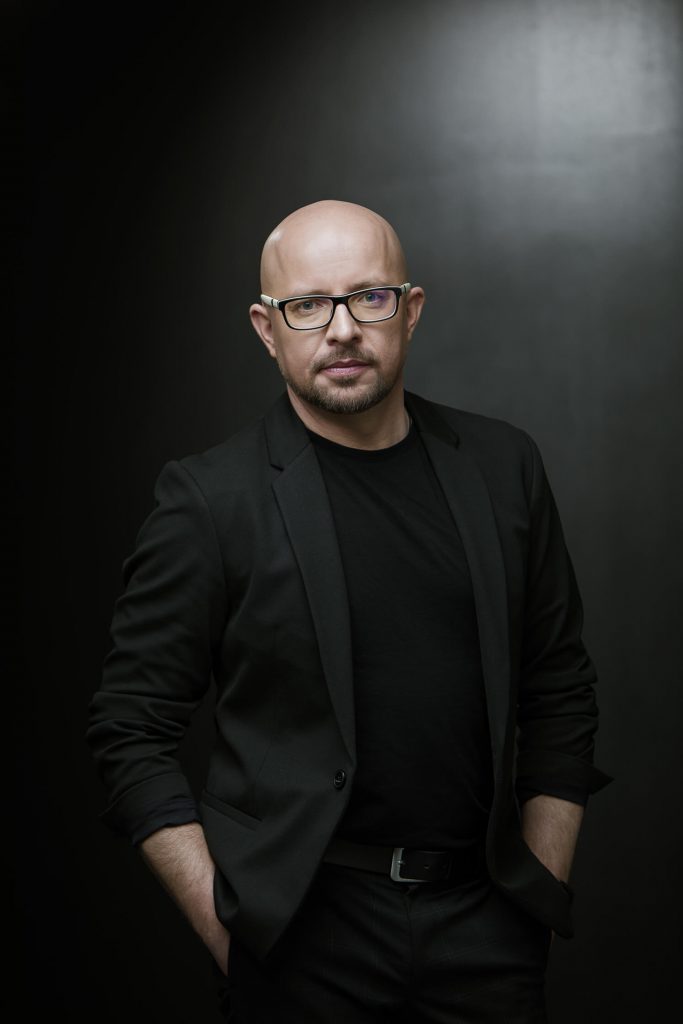 Janusz Konik
CEO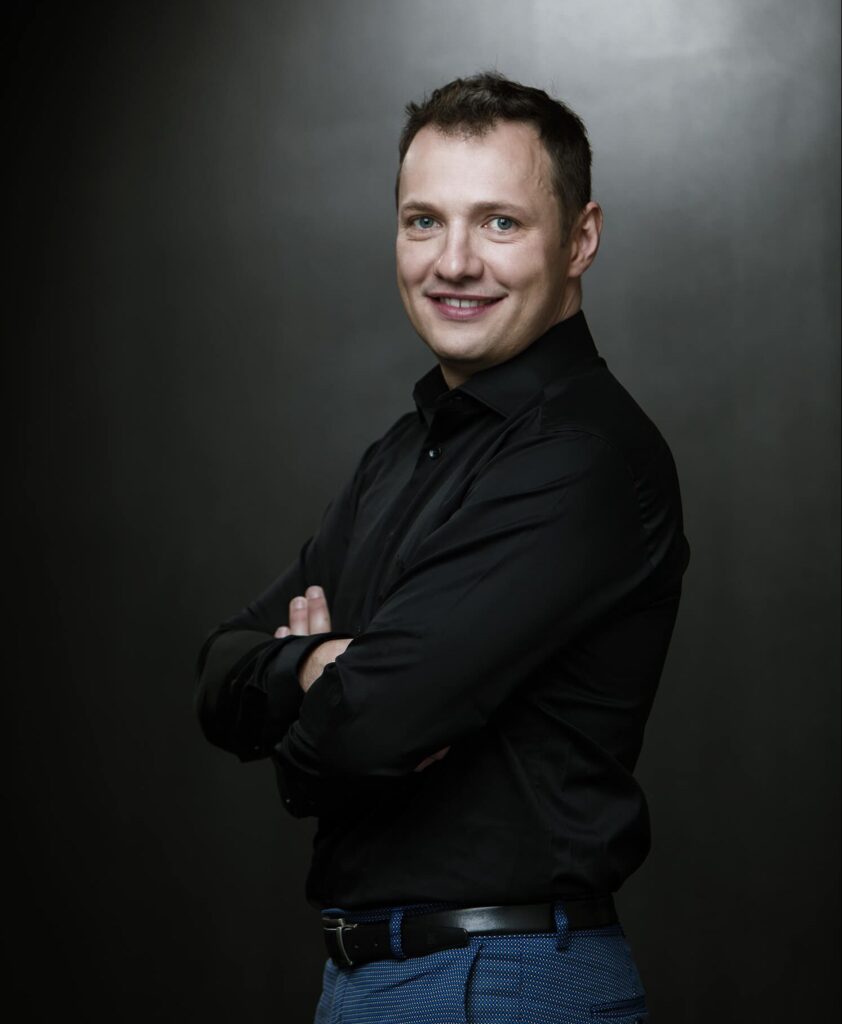 Paweł Janczura
CCO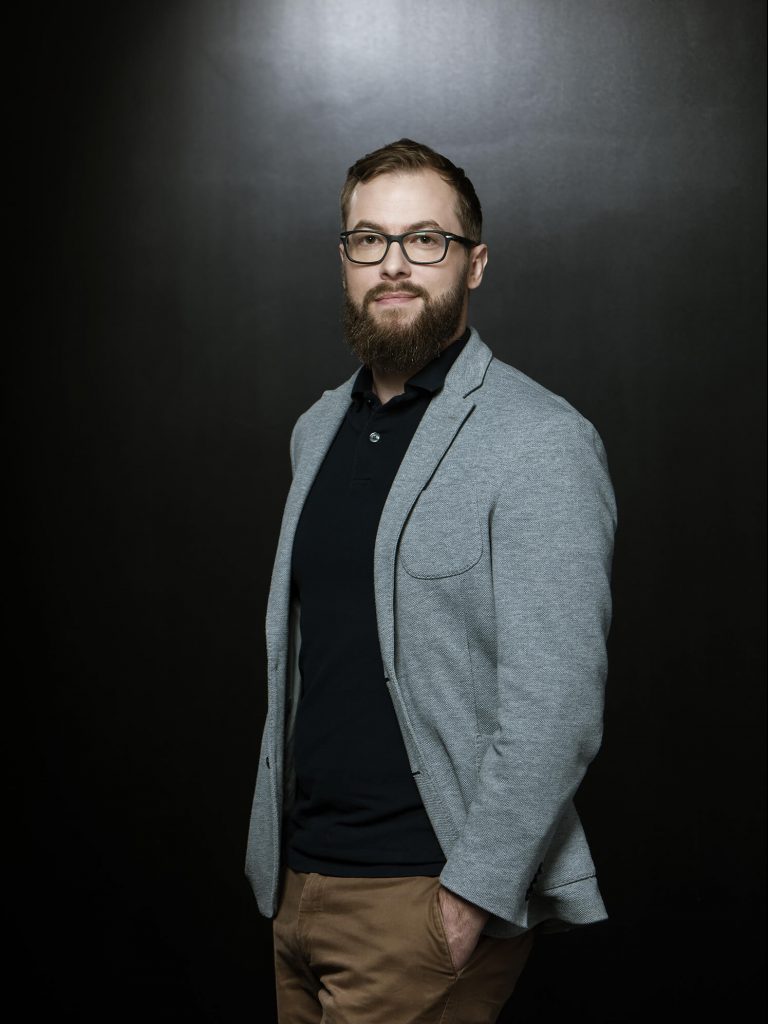 Jerzy Niemojewski
CTO