The PSD2 Directive, introduced in EU, unleashed the potential of Open Banking. The exchange of information between banks and Third Party Providers (TPP) redefined business capabilities in many sectors.

The Banking API aggregator allows quick integration with all banking APIs using a single interface. Fast and optimal connection to banking APIs without the need to take care of implementation differences between banks.

Bank Account Access
Access the bank account information and transaction history of your customers via one API.
Identity Verification
Verify customers through data shared by their financial services providers.
Payment Initiation
Initiate money transfers from your customer's account on their behalf.
Customer Segmentation
Generate aggregated insight about your customers' transactions thanks to our bespoke AI and machine learning models.
Benefits
This flexible solution is easy to integrate into your IT ecosystem.
Easy Integration
Our API is easy to use and quick to implement.
Real-time data
24/7 access to all data in real time.
Security
Our solutions are compliant with both GDPR and PSD2 standards for cybersecurity and data encryption at banking level.
Use cases
Unlock new business opportunities thanks to Open Banking.
Credit Scoring
Customer Segmentation
Identity Verification
Streamlined Payment Processes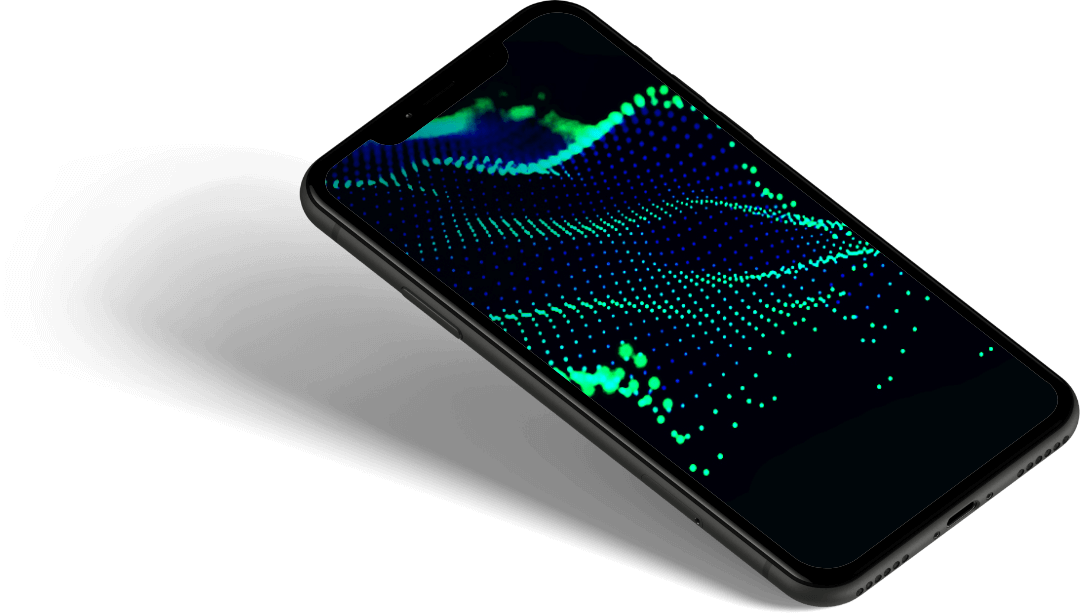 WhizzAPI is available in two models:
SaaS – Cloud-based Service
On premise – Locally hosted software
We build trusted and lasting partnerships with our clients to better accomplish their strategy and optimize operations. Some of our clients are: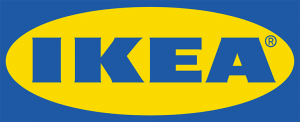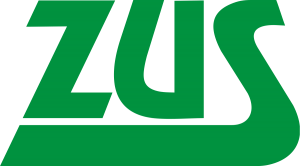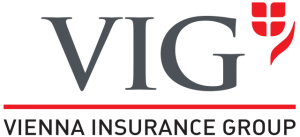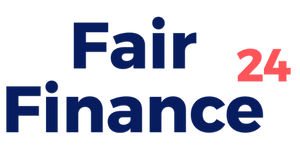 WhizzAPI implementation process
Here's a typical process of implementing an Whizzapi in an organization. A detailed plan of action is customized according to your preferences and needs.
Step 1
Kick-off workshops with the Client
Step 2
Technical audit of the Client's IT systems.
step 3
Deployment of the solution based on results from previous steps.